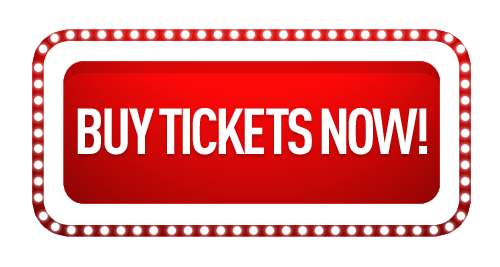 CLICK HERE FOR THE FULL-COLOR BROCHURE
CALL or visit THE BOX OFFICE AT 609-570-3333 M-TH FROM 9AM-noon and Friday from 5-7 PM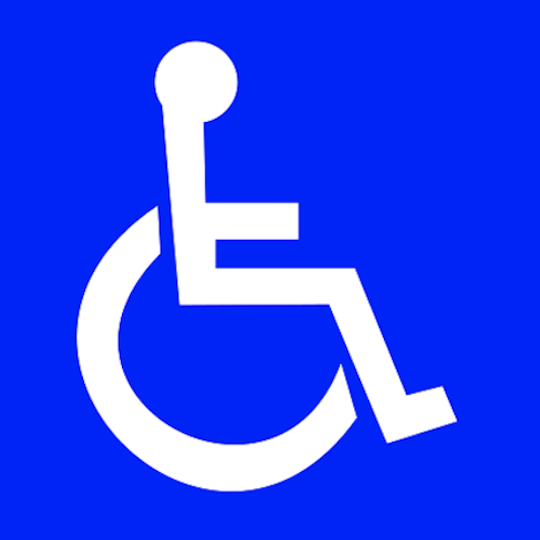 MUST CALL BOX OFFICE FOR LIMITED HANDICAPPED SEATING - STADIUM SEATING
---
NOW PLAYING!
PARFUMERIE - 

A warm old-fashioned romantic comedy to carry us sweetly into the holidays.
Fri. Nov. 24 & Dec. 1, 2023 at 8pm
Sat. Nov. 25 & Dec. 2 at 2pm & 8pm           
Sun. Nov. 26 & Dec. 3 at 2pm
MTM Players
A new adaptation of the play that inspired "You've Got Mail," "The Shop Around The Corner," "She Loves Me," and "In The Good Old Summertime." Just days before Christmas, George Horvath's boss at the Parfumerie fires him after mistakenly suspecting him to be his unfaithful wife's lover. Then George discovers that the stranger he has fallen in love with through a secret correspondence is none other than Amalia Balash, a co-worker with whom he constantly feuds.  Oh my!   $22/$20
---
THE HOLIDAY FUN CONTINUES!
TWAS THE NIGHT BEFORE CHRISTMAS… -   Dancing reindeer and Santa sighted at Kelsey Theatre!
Fri. Dec. 8, 2023 at 7pm
Sat. Dec. 9 at 1pm & 4pm
Sun. Dec. 10 at 1pm & 4pm
Special daytime show for groups Fri. Dec. 8 & Mon. Dec. 11 at 9:45am & 11:15am (CALL THE BOX OFFICE)
The Kelsey Players
The excitement and wonder of the long-awaited midnight visit by Santa Claus, made famous in Clement Moore's beloved poem, is brought to life in a fun and enchanting musical perfect for even the littlest ones. Bring the whole family for this joyous Kelsey holiday tradition.  Stay and take a photo with Santa! $16/$14
---
A VERY KELSEY CHRISTMAS CABARET -  Celebrate the holi days at Kelsey with this interactive and festive event!
One Night Only!!!  Sat. Dec. 9, 2023 at 8pm 
Off Centre Stages
It's almost Christmas and families around the country are gathered around their TVs for the most exciting holiday musical revue show of the year. But how lucky are you? You've been invited to join this year's studio audience! The lights are on, the cameras are ready to roll, and the producer is even eyeing the most festively dressed audience members to join the talent on stage!  $22/$20
---
in the studio theatre
"The Mercer Dance Ensemble features a group of MCCC's most talented students, faculty, and alumni, plus guest choreographers and dancers. Together they weave a tapestry of modern dance, ballet and other forms into a fascinating concert of movement and music."
 Friday, Dec. 8th at 7:30pm
Saturday, Dec. 9th at 7:30pm
---
THE NUTCRACKER -    The classic magical holiday ballet abridged and fully narrated.
Fri. Dec. 15, 2023 at 7pm
Sat. Dec. 16 at 1pm & 4pm
Sun. Dec. 17 at 1pm & 4pm
Special daytime show for groups Fri. Dec. 15 at 10am
NJ Dance Connection
The adventurous Clara sneaks downstairs on Christmas Eve to play with her favorite present from Uncle Drosselmeyer – A Nutcracker, when a menacing Mouse King suddenly confronts her. Saved by her Nutcracker Prince, she is whisked away to the magical Land of The Sweets. Family and friends of all ages can celebrate the holiday season together at this enchanting show, and stay and meet the performers after the show.   $16/$14
---
WHITE CHRISTMAS MOVIE SING-ALONG -  the Bing Crosby, Danny Kaye, Vera Ellen & Rosemary Clooney Classic
One Night Only!!!Sat. Dec. 16, 2023 at 8pm
Theater to Go
The perfect Holiday Event, as you watch this beloved movie musical on the big screen!  But Theater to Go adds an additional cast member – you!  In a blizzard of audience participation activities, you will be guided by our hosts to Sing Along and Play Along with the movie.  Come early for the Holiday Treats and our Ugly Christmas Sweater contest (of course).  $22/$20
---
FREE HOLIDAY CONCERTS
MCCC FACULTY RECITAL
Monday, Dec. 11, 2023 at 7:30pm
MCCC MUSIC CLUB CONCERT
Tuesday, Dec. 12, 2023 at 7:30pm
MCCC JAZZ BAND WINTER CONCERT
Wednesday, Dec. 13, 2023 at 7:30pm
MCCC SYMPHONIC BAND WINTER CONCERT
Wednesday, Dec. 20, 2023 at 7:30 pm (NOTE - THIS CONCERT  IS FREE, BUT TICKETS REQUIRED 
---
---