'TWAS THE NIGHT BEFORE CHRISTMAS…        
Friday, Dec. 10, 2021 at & 7pm
Saturday, Dec. 11 at 1pm & 4pm
Sunday, Dec. 12 at 1pm & 4pm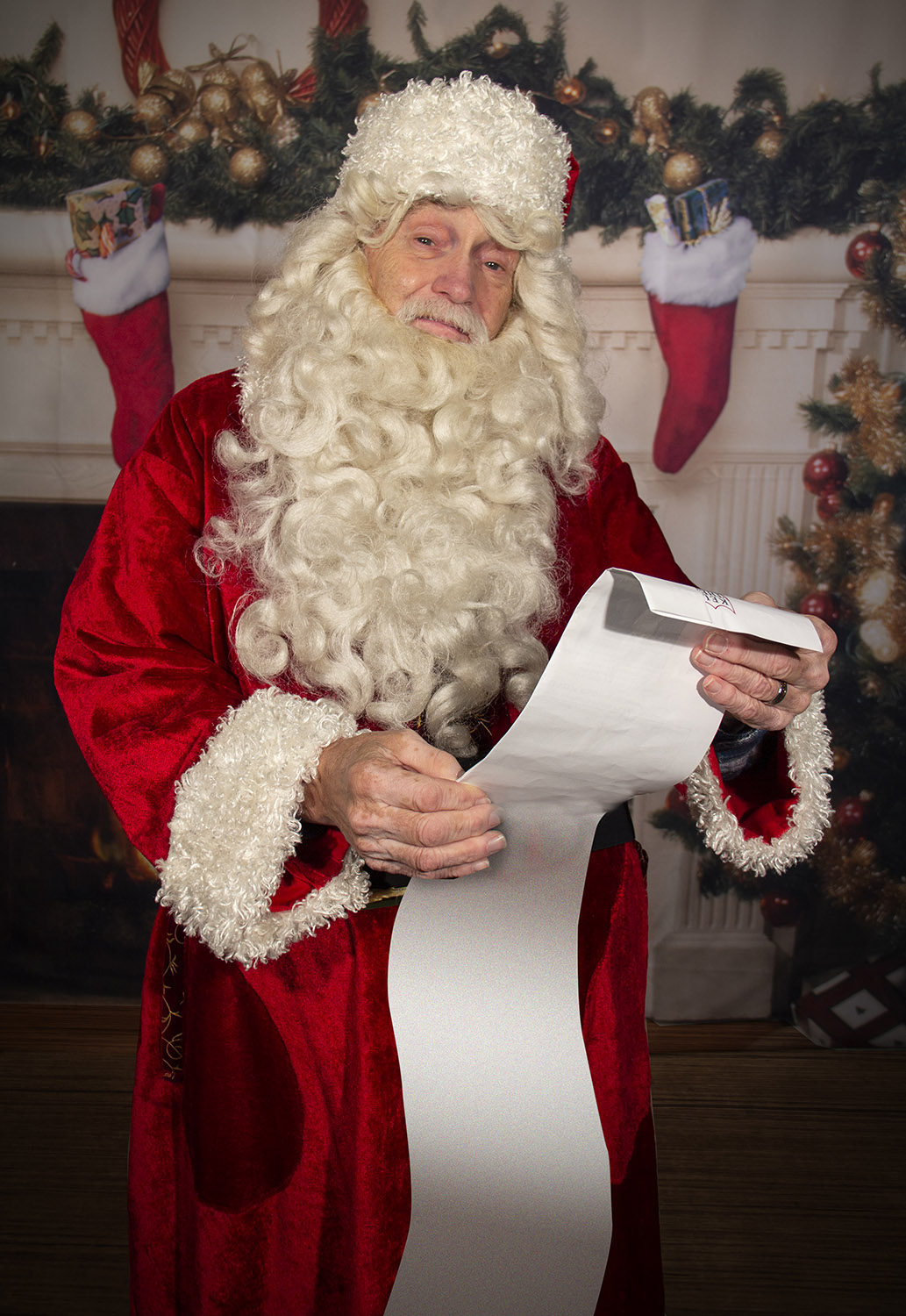 The excitement and wonder of the long-awaited midnight visit by Santa Claus, made famous in Clement Moore's beloved poem, is brought to the stage again by The Kelsey Players in a fun and enchanting musical perfect for even the littlest ones.  Bring the whole family for this joyous Holiday Tradition.   BUY TICKETS NOW!
---
Friday, Dec. 17, 2021 at 7pm                                                            
Saturday, Dec. 18 at 1pm & 4pm
Sunday, Dec. 19 at 1pm & 4pm
Young Clara sneaks downstairs on Christmas Eve to play with her favorite present – a Nutcracker – when she is suddenly confronted by the menacing Mouse King!  Her Nutcracker prince comes alive, saves her and whisks her away to the Land of The Sweets where Snow Queen & King, snow fairies, dancing sugar plums and toy soldiers all await her.  The NJ Dance Connection presents this classic ballet, set to Tchaikovsky's magical score – abridged and fully narrated!  Family and friends of all ages can celebrate the holiday season together at this delightful performance. Special Event  BUY TICKETS NOW!
---
NICK TICKLE – FAIRY TALE DETECTIVE
Friday, Mar. 11 2022 at 7pm                                                             
Saturday, Mar. 12 at 1pm & 4pm
Sunday, Mar. 13 at 1pm & 4pm
Granny can't tell her favorite fairy tales because someone really cruel and evil is stealing all the props!  Breadcrumbs, magic beans, a basket of goodies, a glass slipper – all missing!  The future of fairy tales is at stake, and it's up to the title character to set things right. With detective reasoning and his connections to the fairy tale underworld, plus some dumb luck, Nick Tickle sets out to locate the Mysterious Figure who's been pilfering all the props!  He may require some help from the audience to solve his toughest case ever, so join The Kelsey Players for a fun time with the whole family!  BUY TICKETS NOW!
---