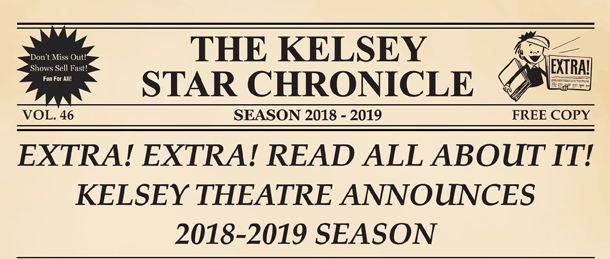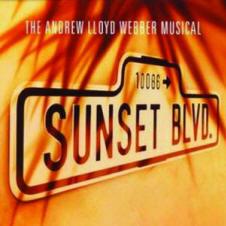 SUNSET BOULEVARD
------------------------
ALL RIGHT, MR. DEMILLE, I'M READY FOR MY CLOSE UP
-----------------
Fridays, Apr. 5 & 12, 2019 at 8pm
Saturdays, Apr. 6 & 13 at 8pm
Sundays, Apr. 7 & 14 at 2pm
By Playful Theatre
HOLLYWOOD, California - Silent movie star Norma Desmond longs for a return to her glamorous heyday on the big screen, having been discarded by Tinseltown with the advent of "talkies."
When glamorous Norma meets struggling Hollywood screenwriter Joe Gillis, their passionate and volatile relationship is one of the greatest Hollywood tales ever told on the musical stage.
Based on the 1950s film noir, Andrew Lloyd Webber's musical score includes such stunning songs as "With One Look," "As If We Never Said Goodbye" and "Perfect Year," It's a lush romantic tragedy of Hollywood proportions.
$20 FOR ALL