FULL LENGTH EVENTS
HAMLET
The Tragedy of Hamlet, Prince of Denmark
By Shakespeare '70
Fridays, Jun. 3 & 10, 2016 at 8pm
Saturdays, Jun. 4 & 11 at 8pm
Sundays, Jun. 5 & 12 at 2pm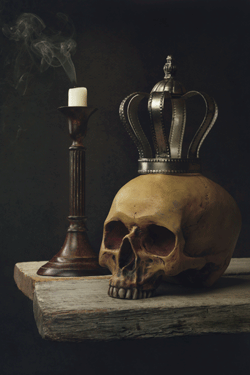 O villain, villain, smiling, damnèd villain!
My tables!—Meet it is I set it down
That one may smile, and smile, and be a villain
I return home to find my father killed, my mother married to my uncle, who is installed on the Danish throne. I must navigate my way through a toxic court of cunning and treachery in my quest for illumination, truth and, perhaps even, vengeance.
To be, or not to be, that is the question!
Tickets: $18 adults, $16 seniors, $14 students/children